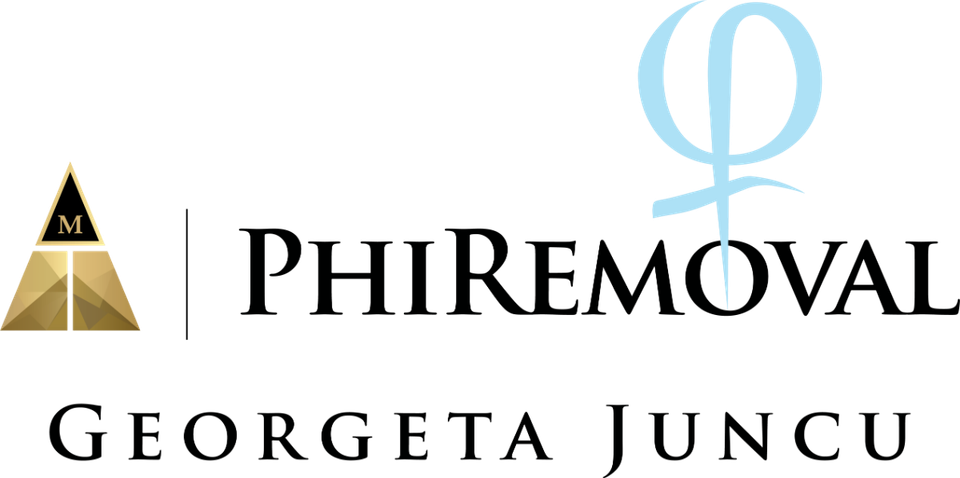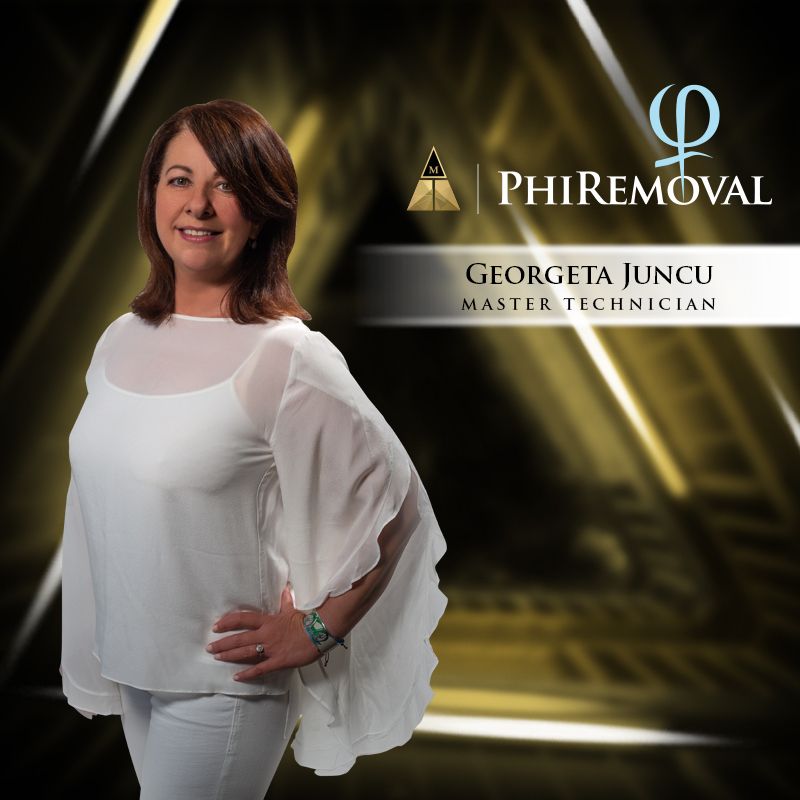 Master Technician

Master Technician's job is to teach students according to PhiAcademy rules and the Craft Master application and guide them to pass all the levels and obtain the certificate.

Besides transferring theoretical knowledge about pigments, skin types, tools, hygiene, etc., Master Technician's task is to teach students how to approach their clients and to motivate the students to keep working with their constant support, as well as to respond to students within 48 hours.

Master Technician is obliged to introduce novelties and lectures he/she finds necessary to the basic Craft Master and to have one video on live model recorded by the Academy's rules.

Master Technicians appointed by Branko Babic can make their own Master Technicians.
PhiRemoval Is A Necessity For Every Artist!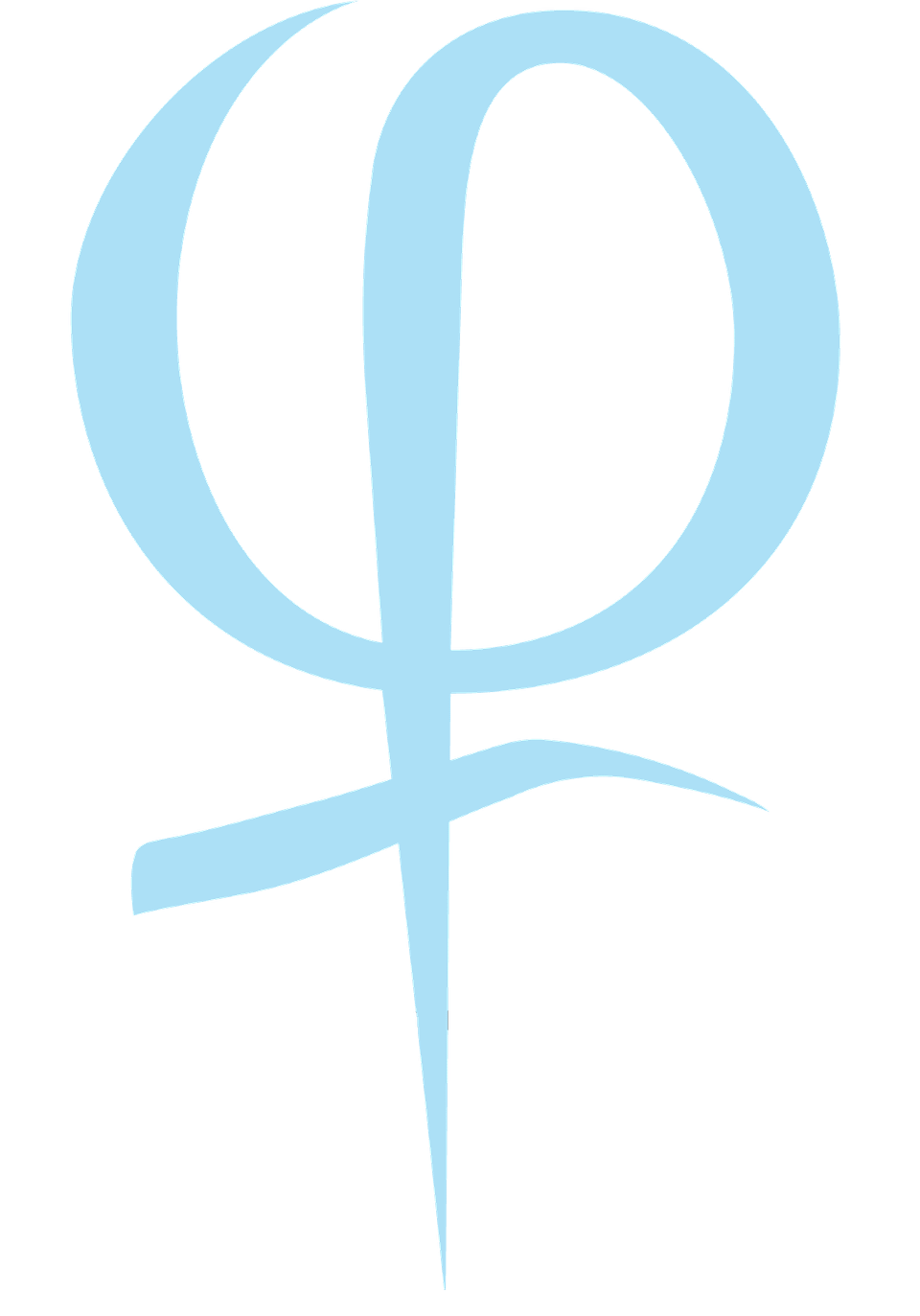 The PhiRemoval is a course will teach an artist the removal of permanent makeup and tattos from the body and face.

For every PMU artist, Phiremoval is an additional service to offer to your clients. "if you know how to put ink into the skin you should know how to take it off"


PHIREMOVAL IS GREAT FOR:
 
BODY TATTOOS that have been removed by laser that shows remains of ink

INCLUDED WITH THE LIVE COURSE:
 
1 DAY LIVE CERTIFICATION COURSE, which includes working on a live model
LUXURY STARTER KIT with new a generation of products
PHIREMOVAL CRAFTMASTER
Online Application (6 months subscription): designed to facilitate your continued learning process and interaction with your instructor beyond the course

PHIREMOVAL is a safe removal system that does not cause scarring
 
It is currently one of the most requested techniques
You will have permanent assistance and the support of one of the most prestigious Academies in the World
Online support for 6 months
You will receive one of the most complete Kits in the industry
It is not necessary to have special machines to execute this technique
You will obtain an International Certification of High Level that will grant you recognition wordlwide
PhiRemoval Class Application
PDF
PhiRemoval ONLINE Class Application
PDF