How does PhiREMOVAL work?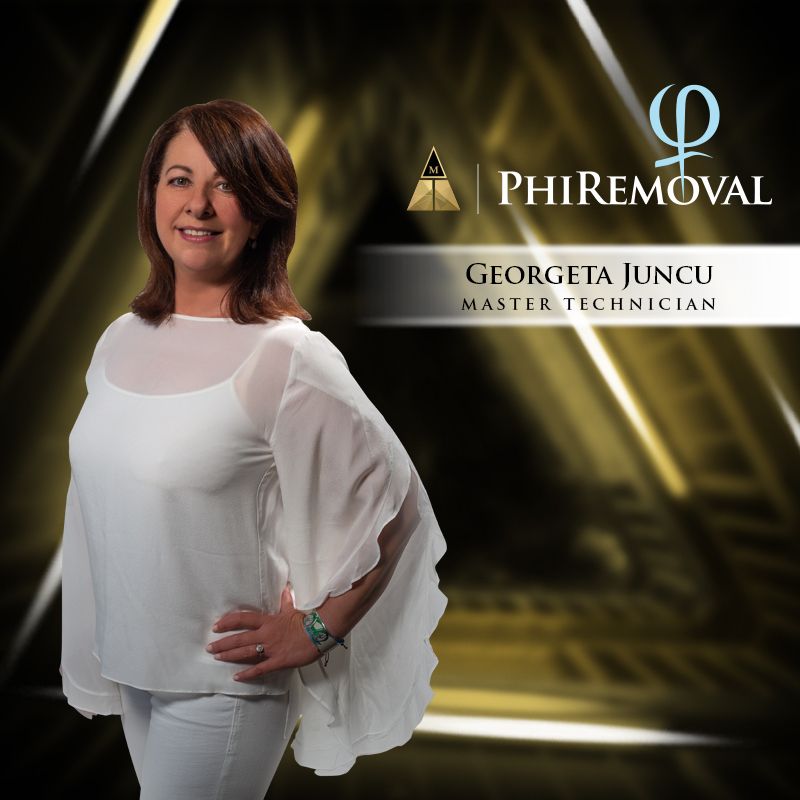 The tattoo removal tool is used in a similar way as a tattooing or micropigmenting, with the same equipment. This method has been developed for both techniques -manual and PMU machines.

The tattoo extraction formula starts working almost immediately after drawing the original tattoo ink moving upwardly through the skin.

The scab with tattoo ink will forme above the treated area in the next few days. While the skin heels, even more unwanted tattoo ink will be drawn out. The scab will start peeling off naturally extracting the unwanted ink. You are likely to have a second scab containing even more tattoo ink.
After the procedure, as long as you have the scab on the skin, keep the treated area dry. Removal can be done immediately after unsatisfied PMU Or microblading procedure, the sooner is removed the better the results but it can also be removed after one month, half a year later, after 2-3 years and later on.
1 of ONLY 2 Master Removal Technicians in the United States!!
______________________

Appointment time is one hour
$200 per session
PhiRemoval uniqueness lies in its simplicity.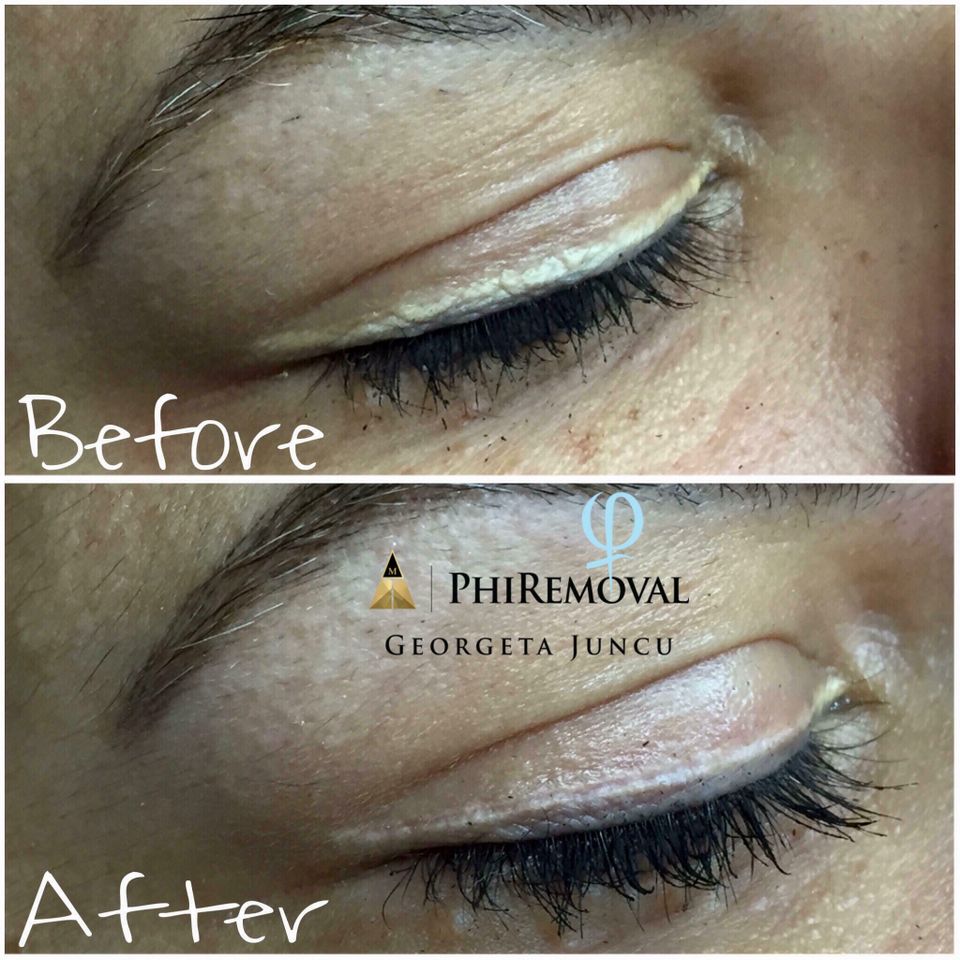 PhiRemoval is not only a unique formulation but also a well designed system of actions enabling to preserve a healthy skin. The PhiRemoval methodology does not accelerate results! PhirRemoval does not promise immediate results after the first procedure! This methodology combine a careful attitude for both to the skin health and aesthetic!PhiRemoval is the philosophy of beauty and aesthetics! 
Why PhiRemoval?

Most commonly used when the client is not satisfied with the shape



When the PMU or tattoo is of poor quality 



Strict or very rounded in the corners of the eyebrows

Unevenly introduce pigment or Unwanted pigment evolution


Use of titanium dioxide-base camouflage