My Work & My Passion!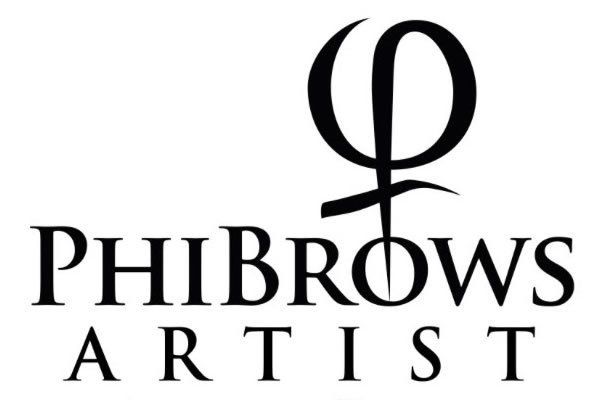 The thought of becoming a Microblading and Semi-Permanent Makeup (Micropigmentation) Artist came after I had my eyebrows tweezed years back and never came back the same. I was waiting for something to come to the beauty industry that would look as natural as possible until I found Phibrows! The minute I found them I was addicted! Couldn't wait to learn the technique and change peoples lives. No more applying eyebrow make up every morning! It is amazing what a difference eyebrows can make!

-Contact now for an appointment

I am now an established and respected practitioner in the field of Semi-Permanent  Makeup and Microblading. I pride myself with being an Artist of PhiAcademy, the world renowned Microblading Academy.

I love creating beautiful subtle enhancements to eyebrows, much to the delight and satisfaction of all my clients. There is nothing like seeing my clients happy and confidence restored.
Some of my accomplishments and trainings are below, but the list goes on:

    •    Royal Artist of PhiBrows Microblading Academy Serbia

    •    One of only two Masters in Removal of PhiRemoval PMU & Tattoo Removal Academy Serbia

    •    Artist of PhiShading Academy Serbia

    •    Anti-ageing treatments Guinot France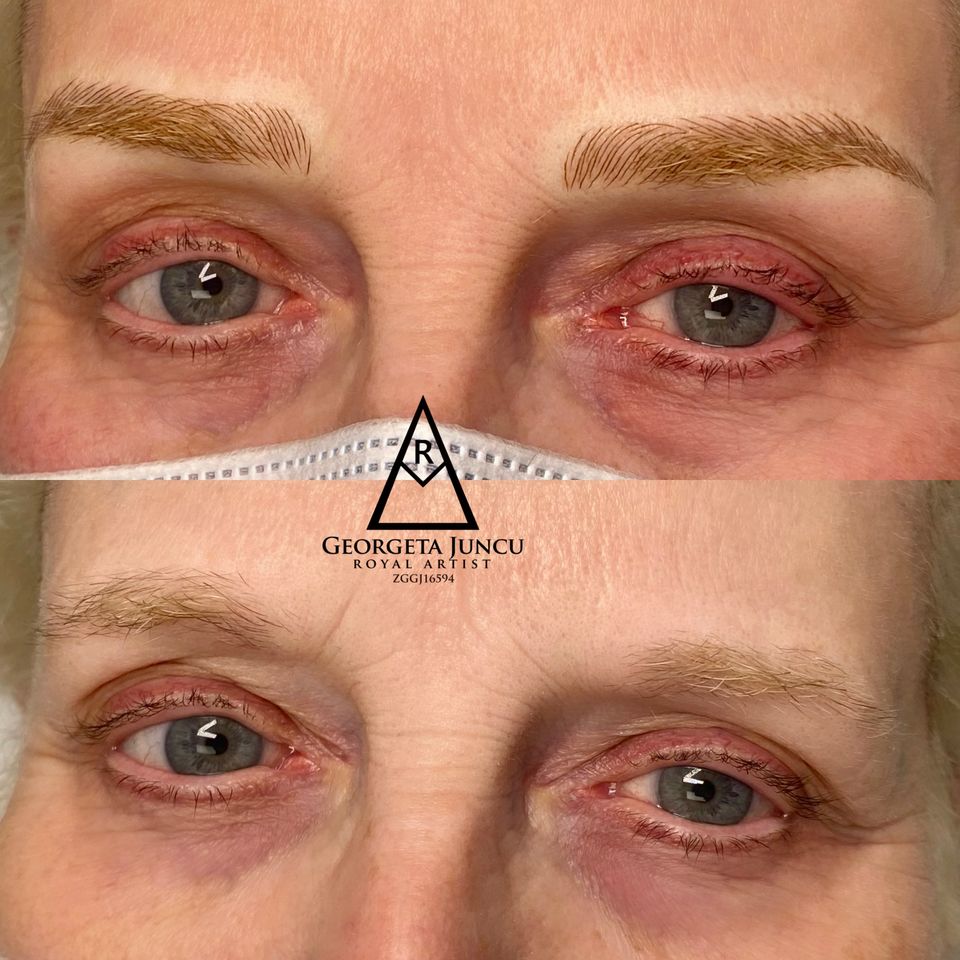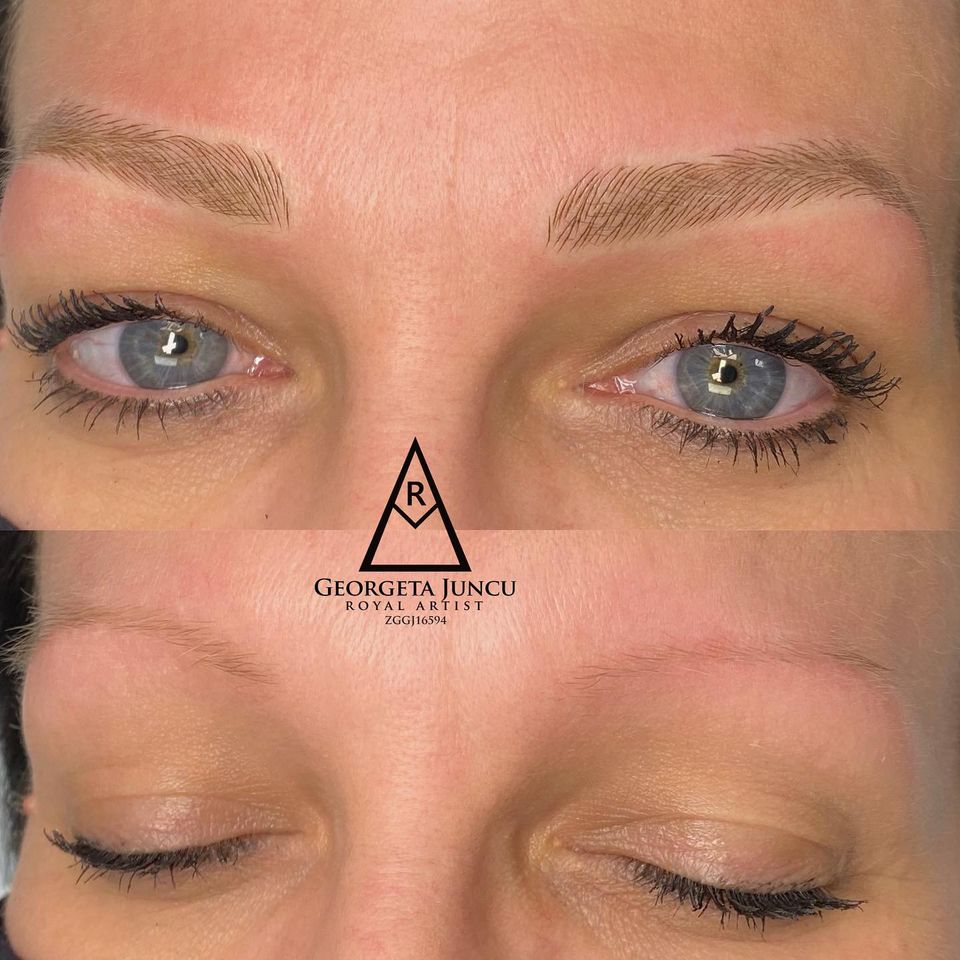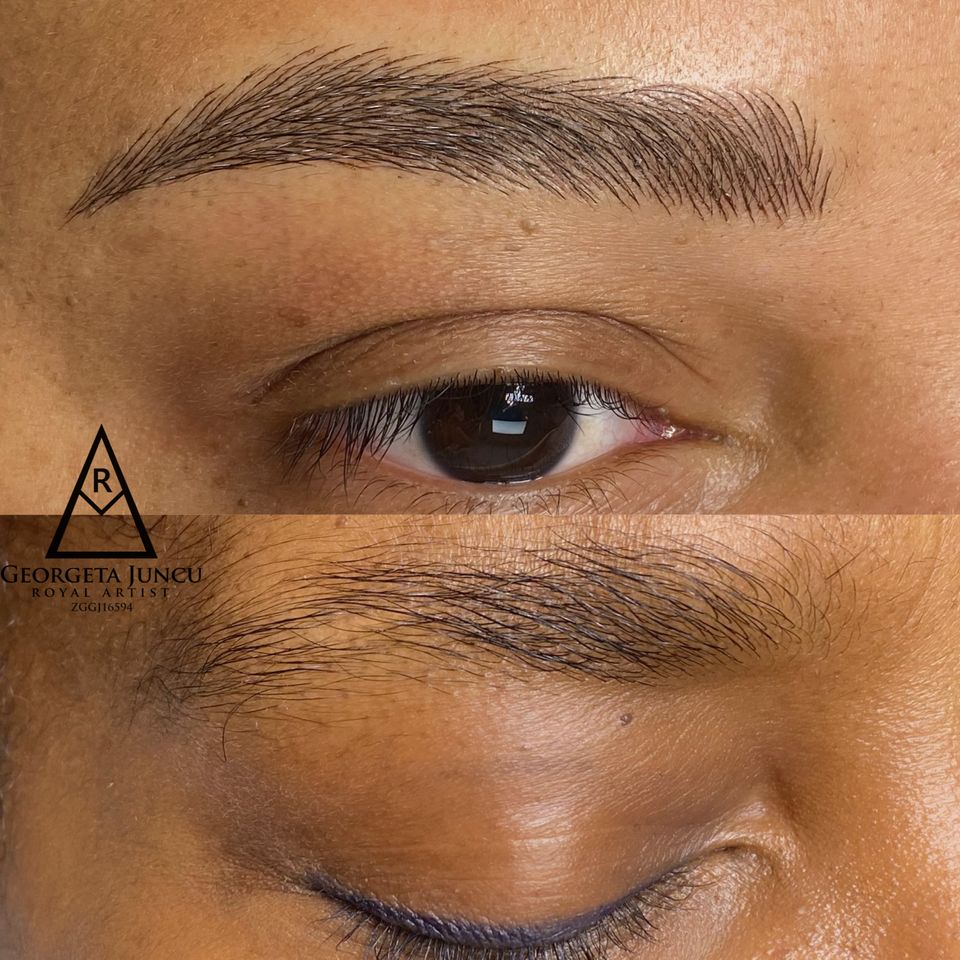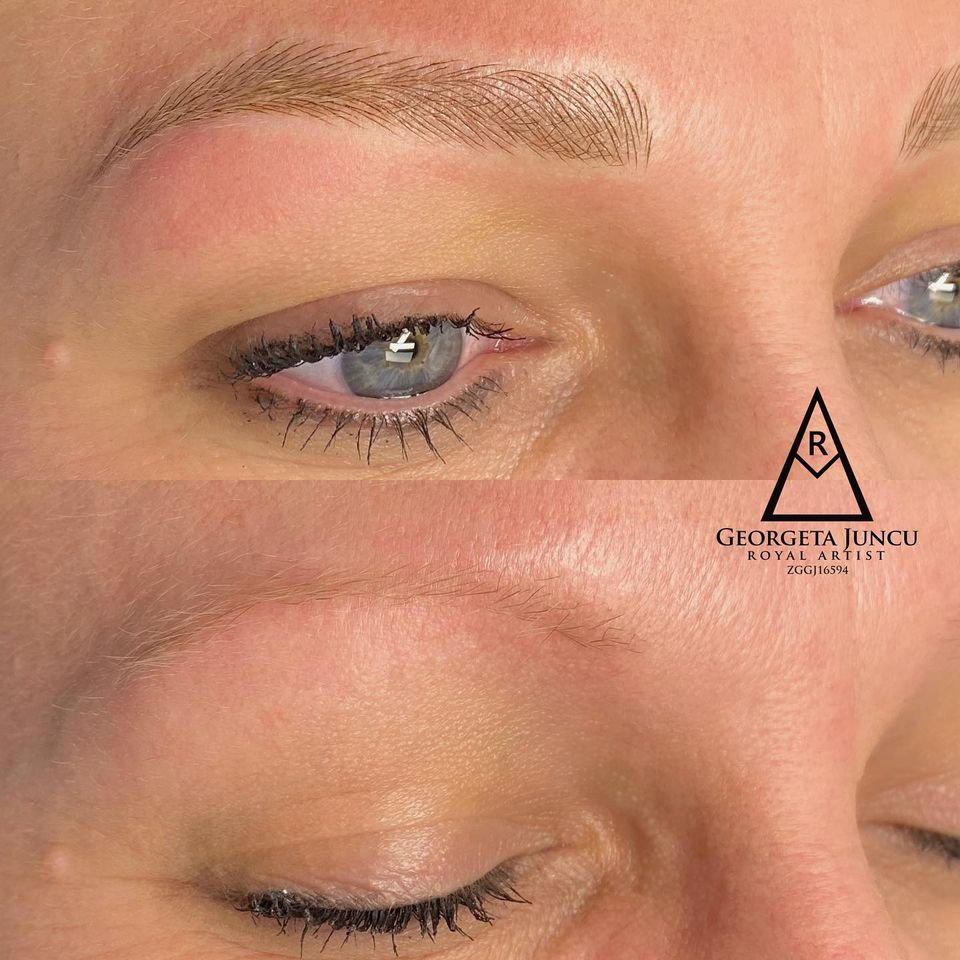 Your PhiBrow Artist
PhiBrows is a manual skill of semi-permanent eyebrow drawing. Shape of the eyebrows is calculated according to the golden intersection (phi 1.618) and face morphology. Phibrows is a European company that has created a world renowned method of performing microblading that consistently produces high quality results. 
The pigment is applied into the surface layer of the dermis using sterilized tools.

The pigment is chosen so to match the natural hair or eyebrows' colour. After the healing, the colour may become several hues lighter that the natural hairs' colour.
Why Choose Me?

Because Semi-Permanent Make-up should look as natural as possible. Because I am a calming, patient and caring person who always puts even my most nervous clients at ease. I am extremely conscientious about my work, I believe in continuously looking to improve and I do a lot of research to learn about the most recent technologies and methodologies on the international market. Every year I invest in training, technology and the best products to ensure my clients get the best service possible. And, of course because I put hygiene and my clients wellbeing before anything else!

Last but not least, I am a perfectionist and give 110% every time to make sure YOU will feel confident every moment of the day!
 
With love for healthy & beautiful skin! 
Consultation, eyebrow design, microblading procedure and after-care ointment.
Eyebrow Microblading
Eyebrow Microblading is the most innovative and reputable semi-permanent makeup technique that is exploding in Europe and just starting to have a presence in America.

This semi-permanent makeup procedure will provide dramatically perfect eyebrows that you can wake up to every morning!

This procedure can correct missing, thin or misshapen brows and does not involve machines or needles like other permanent brow treatments. Microblading consists of thin, crisp, hair-like strokes on your brow, using a very fine tool that layers small amounts of pigment in the very top layers of the skin. The result is completely natural looking brows in the exact perfect shape that never need brow pencils, powders and much less tweezing..

Reasons
If you have thin brows, hate the daily routine or have any medical condition that has led to brow loss

Restore confidence with beautiful, full brows and save time and money maintaining them

Are you tired of penciling in and shaping your eyebrows each morning? Are you tired of making appointments for brow work?
Treatment
A short consultation to discuss shape and color

A small blade with tiny "teeth" like a comb that implants small amounts of color on the top layers of the skin

Also known as micro pigmentation, this technique only affects the dermal layer of the skin
Downtime
The "pain" level is similar to tweezing, leaving a slight redness around the area.

You can resume normal activities immediately, with 3 to 4 weeks to totally heal and for the color to settle
How long does it last
The final result will fade slightly over time, with a touchup recommended after 12-18 months

The presentation will depend slightly on the type of skin and the activities of each client.
Microblading
INCLUDES: Touchup appointment 6 weeks after initial session

The first microblading session typically lasts 3 Hours.

Notice Of Cancellation must be 48 Hours in Advance

No Show or Same Day Cancellations will be charged a fee of $150
Microblading Color Boost
This service freshens up and adds boldness to previously microbladed eyebrows.

The first microblading session must have been performed by Georgetta.

Notice Of Cancellation must be 48 Hours in Advance

No Show or Same Day Cancellations will be charged a fee of $150