Enhance Your Natural Beauty
Skin Apeel will make sure you will be comfortable and leave satisfied.
We are recognized around the world as one of the leading microblading Royal Artists and
one of only 2 Master Removal Technicians in the United States
.
  When you are treated at Skin Apeel you will be taken to a restful and relaxing place offering you the highest quality of service by one of the most experienced artists in the world.
Whatever your needs, Skin Apeel will make you feel as beautiful as you were meant to be.  Master Royal Artist, Georgetta Juncu is the most experienced and decorated microblader and aesthetician in the Raleigh-Cary area of North Carolina.

The microblading cost is less than you may think especially for world renowned experience, however, the value you will receive will leave you speechless.

Come and enjoy the Skin Apeel difference!



Professionally Trained in Europe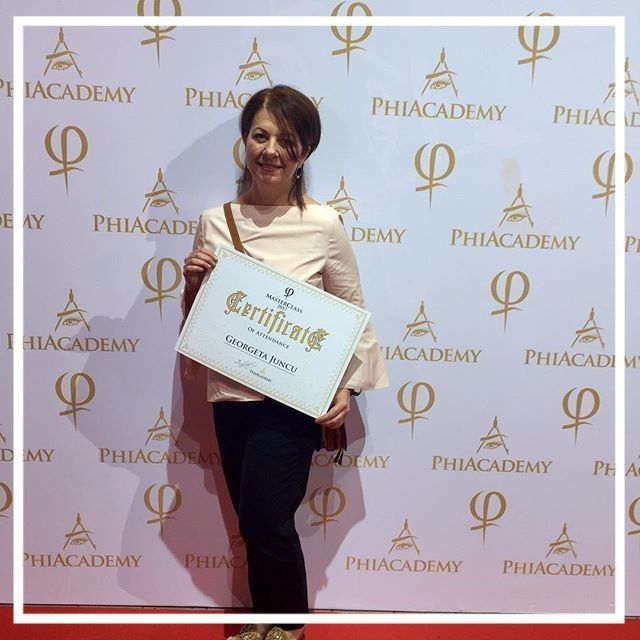 Your Skin Deserves The
Royal Treatment