Turn Back The Clock
Restore Your Skin & Refresh Your Spirit
Double Ionisation Hydradermie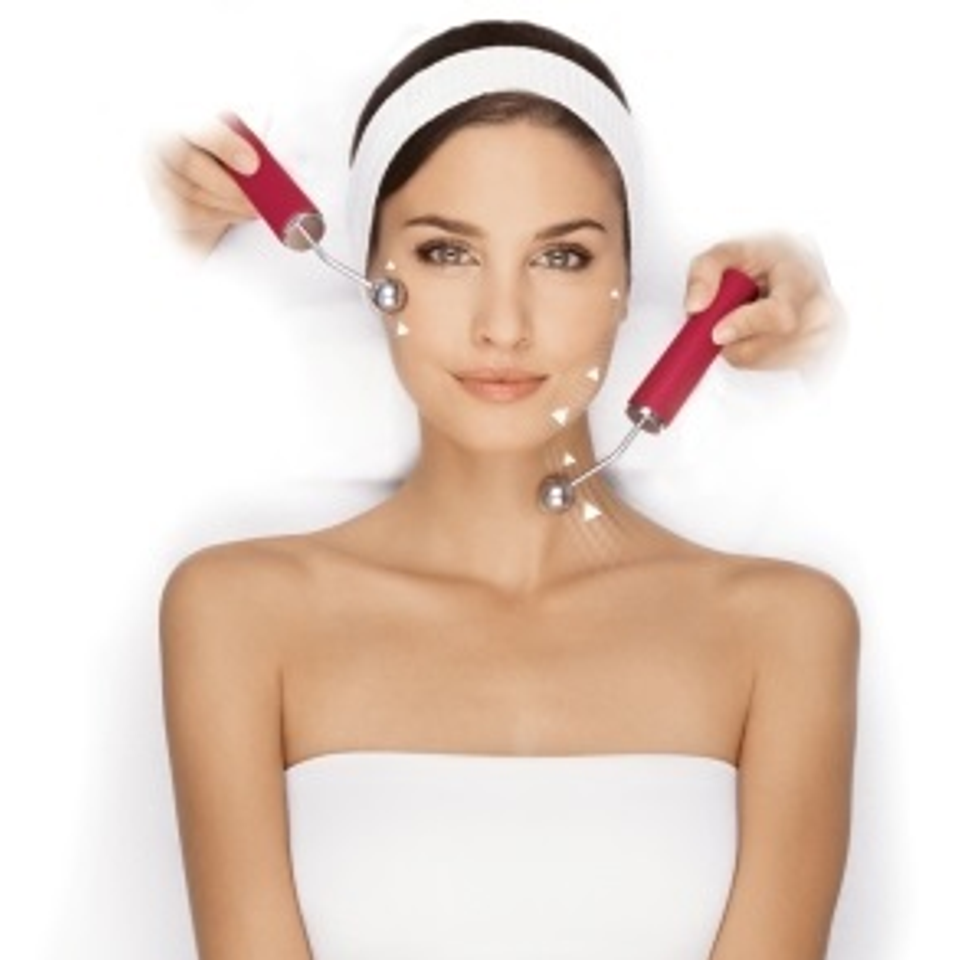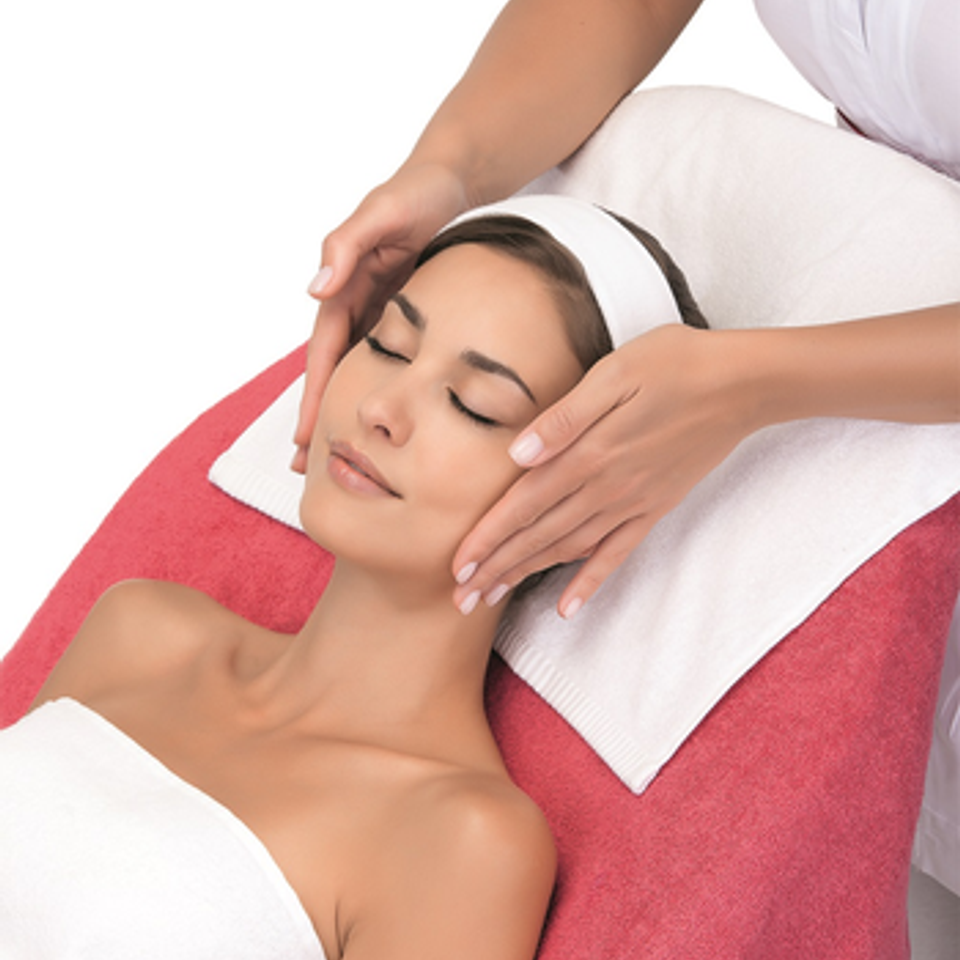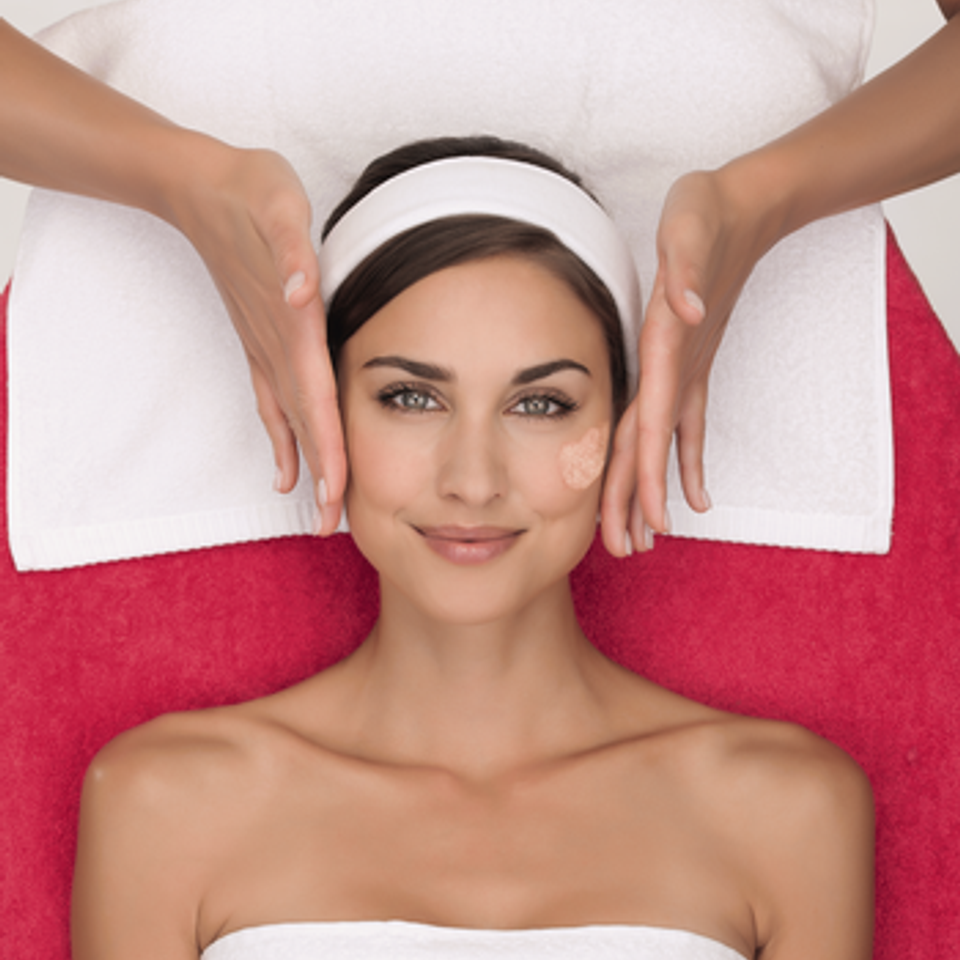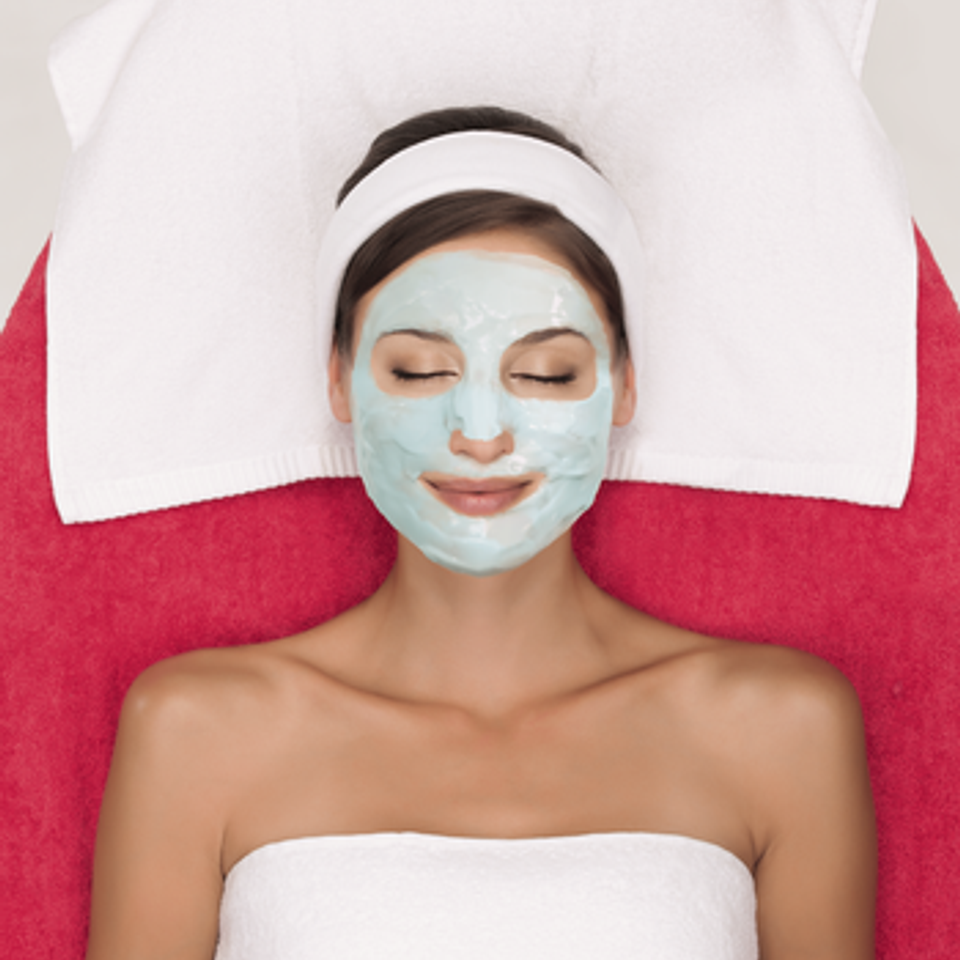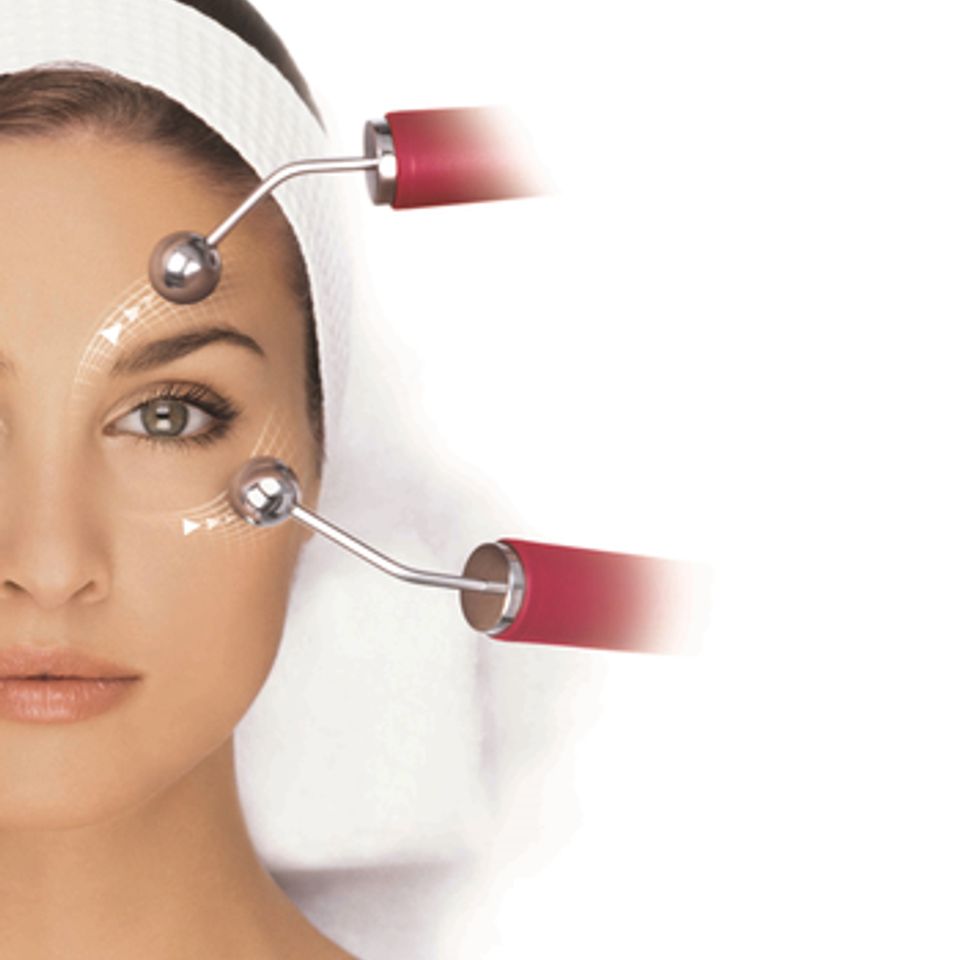 Using Guinot, a skincare line that is known all over the world, we believe in inner and outer beauty and deliver the best products and services to achieve that goal. Guinot has consistently led the charge in skincare, from game-changing technology and techniques, to maintaining the most stringently high standards in the development and manufacturing of their products.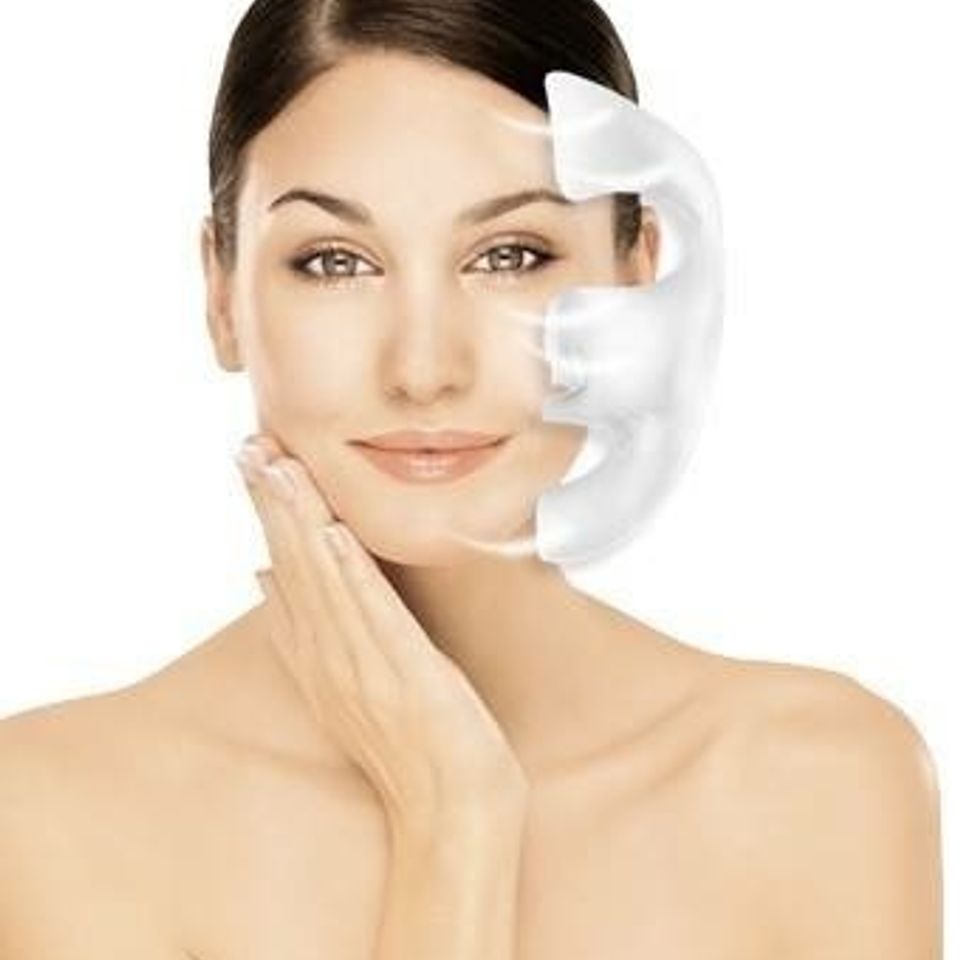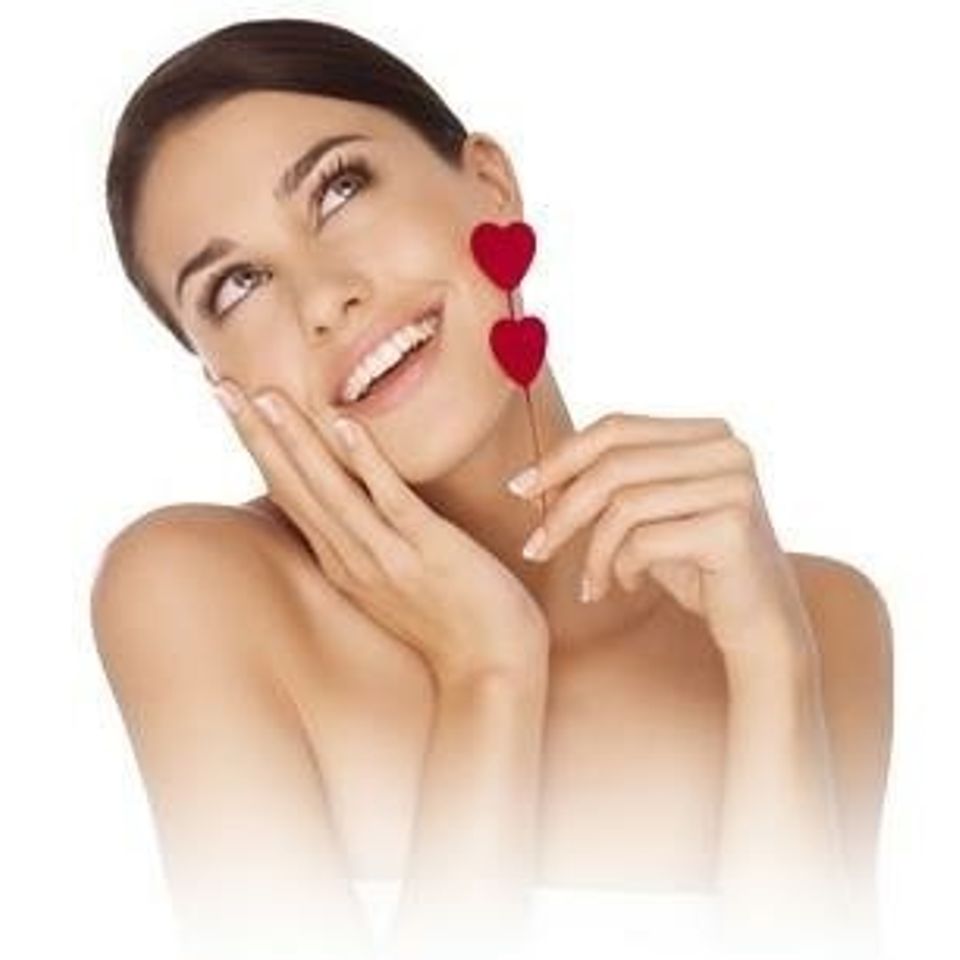 Facial Treatments
Age Summum Facial

This facial takes years off of your face with the help of powerful active ingredients that make your skin appear remarkably younger. Age Summum is enhanced with cellular life complex containing 56 biological active ingredients and pure, highly concentrated vitamin C. It helps regenerate new skin by effectively boosting cell activity and restoring life to the skin. An all-around facial experience that is an absolute delight! (Allow 80 Minutes).
$130.00
Clarifying Facial

This gentle but effective treatment targets blemishes, balances oil, and helps retain skin to maintain a healthier, clearer condition (Allow 45 Minutes).
$85.00
Signature Facial

This customized facial is our most requested treatment. Using products and techniques expertly selected for each clients needs; radiance is beautifully awakened.  (Allow 60 Minutes).
$95.00
Hydradermie Facial

This treatment uses both galvanic current and high-frequency to refine and tone, and allows the product to penetrate into a deeper layer of the skin. The esthetician will use products accommodating to the clients specific skin type. For best results, we recommend a least 3 treatments. This facial includes an eye treatment (Allow 75 Minutes).
$125.00
Hydradermie Lift Facial

This facial provides a "youthful revolution" by stimulating facial muscles with a gentle micro-current that tightens and tones, resulting in a natural, lifting of facial features. Immediate results are noticed in the eye, chin and neck area. For best results, treatments should be scheduled in series of 6 (Allow 75 Minutes).
$140.00
Detoxygene Treatment

This facial treatment helps eliminate toxins and pollution. It helps deoxygenate the skin. After the treatment the skin breathes and looks radiant again. (Allow 60 Minutes).
$120.00
Lift Summum Facial

Visibly lifts, and tightens, the skin, while reducing fine lines and wrinkles. Complexion looks hydrated, rejuvenated, resulting in a more youthful look. (80 Minutes)
$125.00
Hydra Peeling

This facial is a noninvasive, fruit acid peel. After one treatment you will leave with a beautiful glow, as this facial lightens, exfoliates the skin, and evens the skin tone (Allow 60 Minutes).
$115.00
Pore Minimizing Treatment

Our pore minimizing treatment gives a clear complexion by incorporating galvanic current. This facial cleans out the pores and tightens the skin. The ending result is clean, clear and radiant skin! (Allow 75 Minutes).
$125.00
Post Surgical Facial

This facial is specifically tailored for clients who receive any facial plastic surgery treatments. A lymphatic drainage massage is performed during the facial to eliminate fluid retention and release muscle tension.
It is recommended three weeks post-op
(Allow an hour and 15 minutes)
$175.00
Microneedling

What is microneedling?
Microneedling or collagen induction therapy is a minimally invasive skin treatment in which we intentionally creates tiny punctures in the top layer of skin using micro-fine needles.

The controlled skin injuries produced by this treatment send the skin into a repair mode that triggers the body to produce new collagen as well as elastin.

Microneedling benefits may include increased collagen and elastic production, reduction of scars, improvement of stretch marks, reduced pore size, increased hair growth and an overall more radiant appearance.
(For this treatment allow 1 hour and 15 minutes)
$240.00